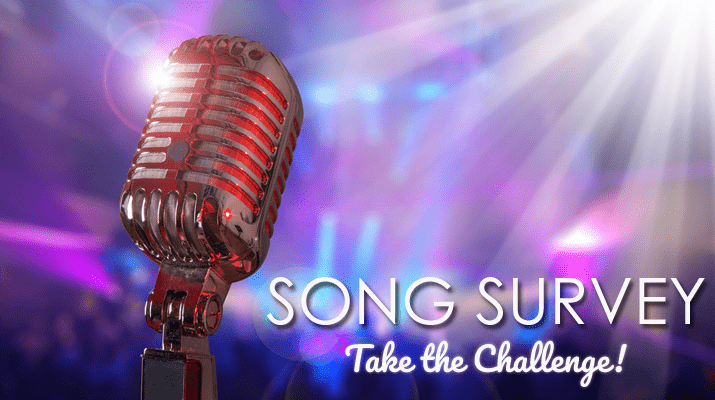 Myozarksonline.com wants you to Take the Challenge! Rate Christmas songs from local school choirs and show our students how great they are!
Enter our Song Survey Challenge now! Support our local schools!
When you enter the Song Survey:
– There are local Christmas Choir songs waiting to be rated.
– We'll ask for your email address, so you can come back later and pick up where you left off!
Go ahead – Take the Song Survey Challenge!
Don't forget to share on Facebook to get your friends in on the fun!

This contest is expired.